Let It Sink In
Posted 2/24/2017 by
Rantz Martin
Have you noticed your kitchen faucet lately? Your faucet that was once new, bright, and modern may now be dull, outdated, and leaking due to hard water or high chlorine. 
It's time to brighten the look of your kitchen! 
There are many fantastic faucets to choose from. Common choices include pull downs with sprayers, touch or hands free turn on, or a basic chrome single lever.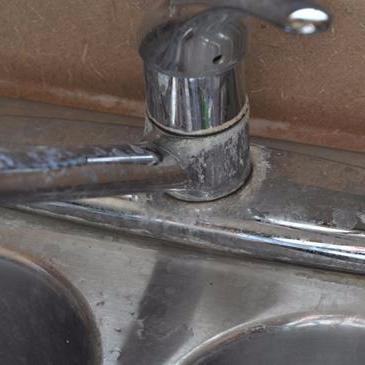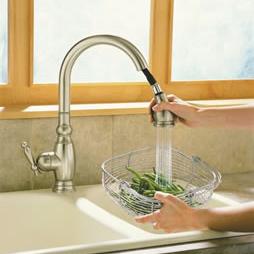 On the left is a basic faucet that shows the effects of hard water. On the right is a brushed nickel faucet with a pull down sprayer ensured to last with soft water.
Clean Water Solutions can provide and install a faucet and check the quality of your water. Protect your fixtures by getting soft water and eliminating chlorine. Give us a call at 717-799-1816 and update your kitchen today!
Rantz Martin
Clean Water Solutions