Serving Lancaster, Berks, Chester & York Counties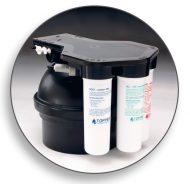 ...

Posted 11/28/2017 by

Rantz Martin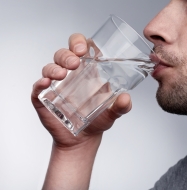 What is a Boil Water Advisory (BWA) and why is it issued?
A BWA is issued to protect the community from waterborne emergency. The advisory is issued as a precautionary measure when there is concern that contamination may have occurred during water treatment or due to water main pipe repair. Due to a change in the way the state Department of Environmental Protection views a "waterborne emergency", many water line breaks and routine maintenance repairs now require the issuance of a BWA.
The scary part is that you are likely to drink the water before you are aware of the advisory. Clean Water Solutions can...
Posted 11/14/2017 by

Rantz Martin